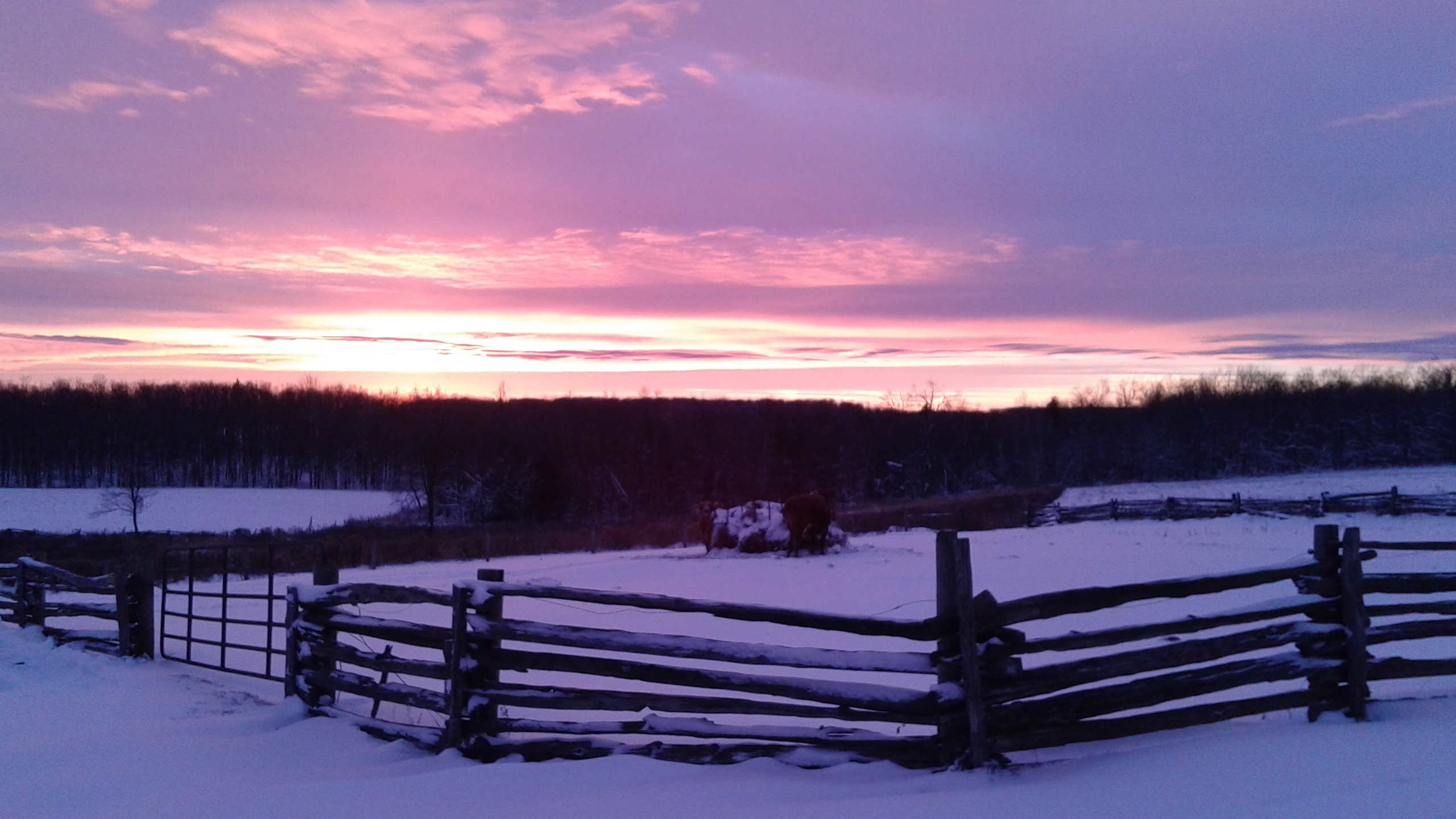 Frost-sweetened carrots, beautiful squash and sweet winter spinach await you!  The season of winter is full of savoury, sweet and comforting flavours that only get better by seeing the rosy cheeks of the farmers that harvest them.  Sign yourself up for a winter of abundance!
CLICK HERE to sign up NOW on-line!
OR
Print off (or come pick up) a copy of our REGISTRATION FORM and send/hand it in to us, accompanied with a personal cheque to:
8786 Wellington Rd. 50
Acton, ON
L7J 2L9
 Pick-ups are on the farm, every other Thursday from 2pm-7pm, starting November 5th and running over 20 weeks. 
Share SizeOptions
Investment
(in person/on-line)
Small
$251/$259
Medium
$351/$362
Large
$431/$444
X-Large
$481/$496
Flour
$40/$42
Gastro Winter Wonderland Features:
Low Carbon Footprint Salad Greens– Our winter salad greens are a huge hit across southwestern Ontario, they can't be beat!

Market style pick-up: you decide which veggies you want to fulfill your weekly share

Flour CSA – 10 weeks of fresh stone ground spelt, wheat or rye flour (1 kg per week)