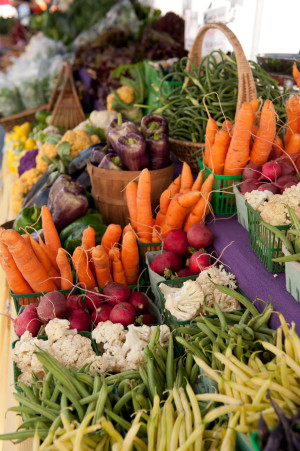 Come join us for another amazing season here at Whole Circle Farm!! We are very excited to be bringing you another year of delicious, nutritious, nutrient dense produce that is grown with your health, soil health, farm health, and health of the Earth in mind.
You can read a bit more about our spring and summer shares here
You can go ahead and sign up online here (Remember we have to charge about 3% more online to pay paypal for their services).
You can also print of a Spring and/or Summer registration form and mail it into us or drop it off at the farm store.
Come join the farm this spring and summer!!