This Season,
Let volunteering bring you to the heart of the local food movement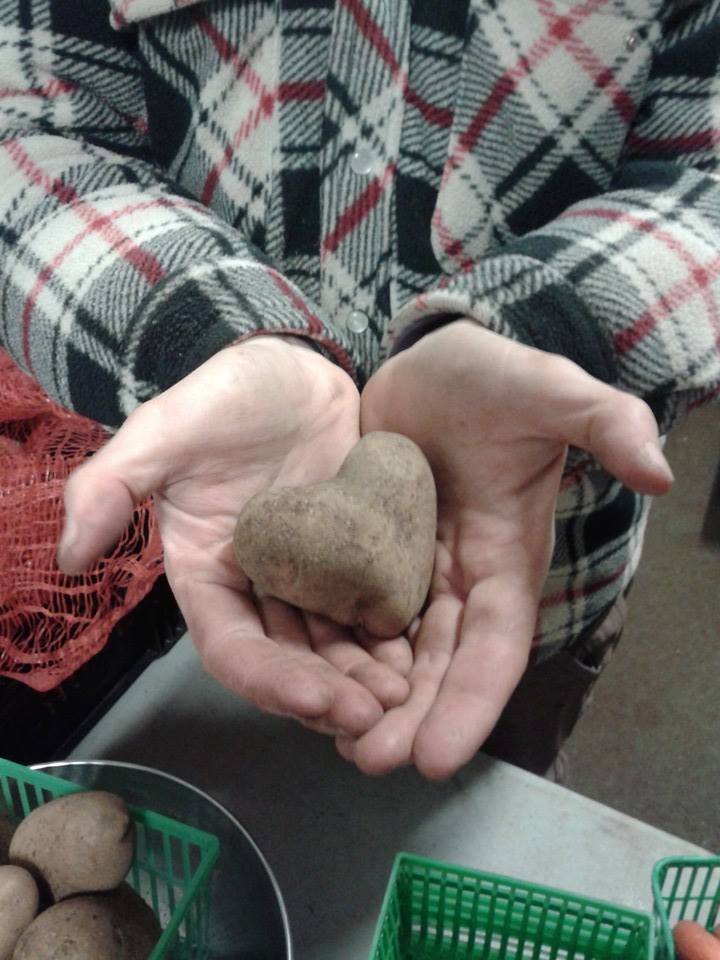 We are looking for people and groups who are ready to get dirty and participate in their local food movement!
Opportunities for Individuals
Working Shares: "Honorary farmer!"
For a volunteer looking for a regular weekly commitment, then this is for you!
Working shares will work between 5 and 8 hours/week in exchange for a weekly share of premium, seasonal produce.
Not a commitment for the faint of heart, but we believe you're up for the challenge.
Limited spots available, so contact us quick!
---
Casual Volunteering: "Gardening Enthusiasts"
For the busy city goer or someone can't get out to the farm very often, never fear- our casual volunteering is here for you!
Participate in big group projects like garlic and squash harvest, mob weeding, transplanting, mulching and much more! Enjoy a healthy, organic lunch from the farm- as our personal thanks.
Sign up below to be part of the Volunteer mailing list, so you never miss a chance to help out!
---
The Preserve Reserves! "Quick in the Kitchen"
For all those who are interested in preserving the bountiful food from our land, we can use your help in the kitchen! All levels of knowledge and background welcomed, activities are seasonally dependent.
E-mail us to be put on the Preserves Reserves mailing list!
---
Opportunities for Groups
Bring your Group to the farm!
If your group is interested in social justice, food systems, healthy eating, education, outdoor recreation or the environment- we would love to hear from you!
Build a stronger team and enjoy the fresh air with a shared work project, and complimentary farm tour. Contact us for more details or to book a group working visit, today!