Spring CSA and Summer CSA Registrations Open!

The spring is an exciting time for local eating! Enjoy cascades of carrots, beautiful beets, lovely leeks, delectable daikon radishes, fabulous fingerling potatoes, sweet sweet spinach and so much more! Bridging two seasons, your Spring CSA offers you a glorious bounty of fall veggies and the first of our spring favourites from the fields, including an array of salad greens, rhubarb, fresh herbs and more!
The Spring CSA includes six pick-ups.
Pick-ups are at the farm every other Thursday from 3pm-7pm, starting March 30th. 

Our Summer CSA spans late spring to early fall, and is packed with favourites from each season! Beginning with salad greens, fresh herbs, bok choi, carrots, beets, potatoes and more…soon after, the bounty will include kale, broccoli, kohlrabi, radishes, salad turnips, early potatoes and green onions to name a few. The heat of the summer brings beans, tomatoes, cucumbers, summer squash, eggplant and peppers…then come the fall favourites like leeks, celeriac, winter squash, garlic, onions, parsnips and so much more filling our plates and our hearts!

The Summer CSA includes twenty weekly pick-ups.
***Special note: Guelph Summer CSA pick-ups are back!***
Pick-ups are at the farm and in Guelph on Tuesdays from 3pm-7pm, and downtown Georgetown from 9am to noon. Pick-ups begin around mid-June!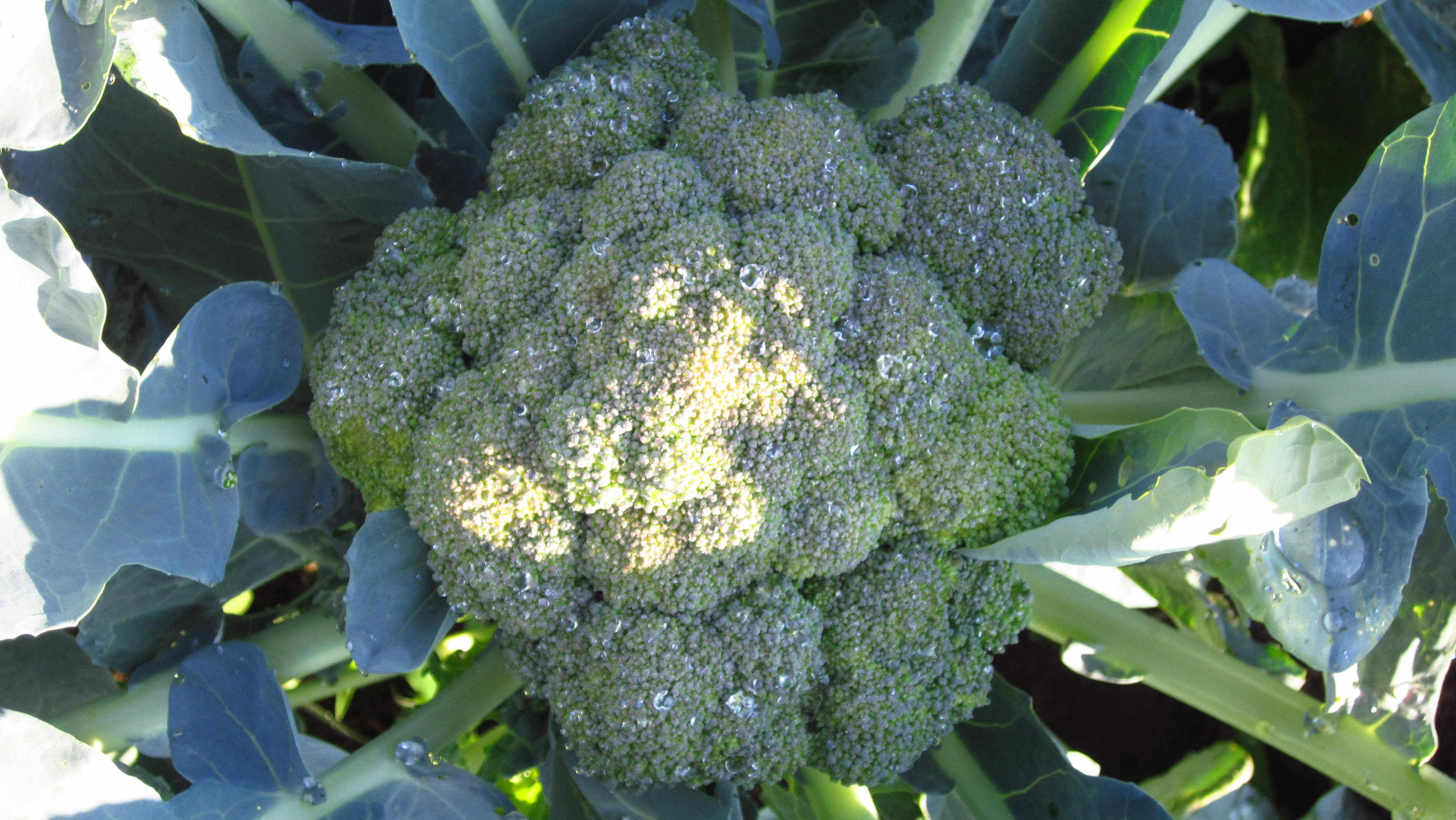 Click here for more information about our CSA!

This sounds great! How do I Sign-up?
1) Sign-up online!
(This option is available until the first day of the CSA.)
2) Print off the Spring Registration Form and/or Summer Registration Form and deliver / mail / e-mail to us at:
8786 Wellington Rd 50, Acton, ON L7J 2L9
wholecirclefarmcsa at gmail dot com  
3) Come into our 24/7 farm store, fill out the registration form! 

Your CSA Features:
High quality, nutrient-dense, local, seasonal, organically grown food – doesn't get much better than that

Low Carbon Footprint Salad Greens – our winter salad greens are a huge hit across southwestern Ontario, they can't be beat!

Market style pick-up, with Point System – you select which veggies and how much of each you want to fulfill your weekly share, up to your weekly allocated amount of points

Friendly, Enthusiastic Farmers!