Winter CSA 2017 Registration is Open
Our 2017 Winter CSA will run for 4 pickups from November through December. Using our highly popular point system, you choose the vegetables and the quantities you want. Our bi-weekly newsletter provides recipe ideas, vegetable storage information, as well as farm photos and updates.
WHAT CAN I EXPECT IN MY WINTER SHARE?
Early winter tends to provide fresh veggies from the field (depending on the timing of the first frosts) like kale and Swiss chard. Through the winter, your share will be filled with veggies from our root cellar (carrots, beets, potatoes, parsnips, garlic, onions, cabbage, winter squash, turnips, radishes, celeriac, kohlrabi, and more).
SIZE OPTIONS
| | |
| --- | --- |
| Share Size Options | Investment* |
| Small | $100 |
| Medium | $128 |
| Large | $176 |
| X-large | $204 |
*online prices slightly higher
*NEW for the Winter 2017 Season*
Add on Bonus Points for the Final Pick-up!
Add an extra chunk of points to your final pick-up on Dec 23rd.
Get extra goodies for your holiday meals and stock up on storage veggies for the rest of the winter!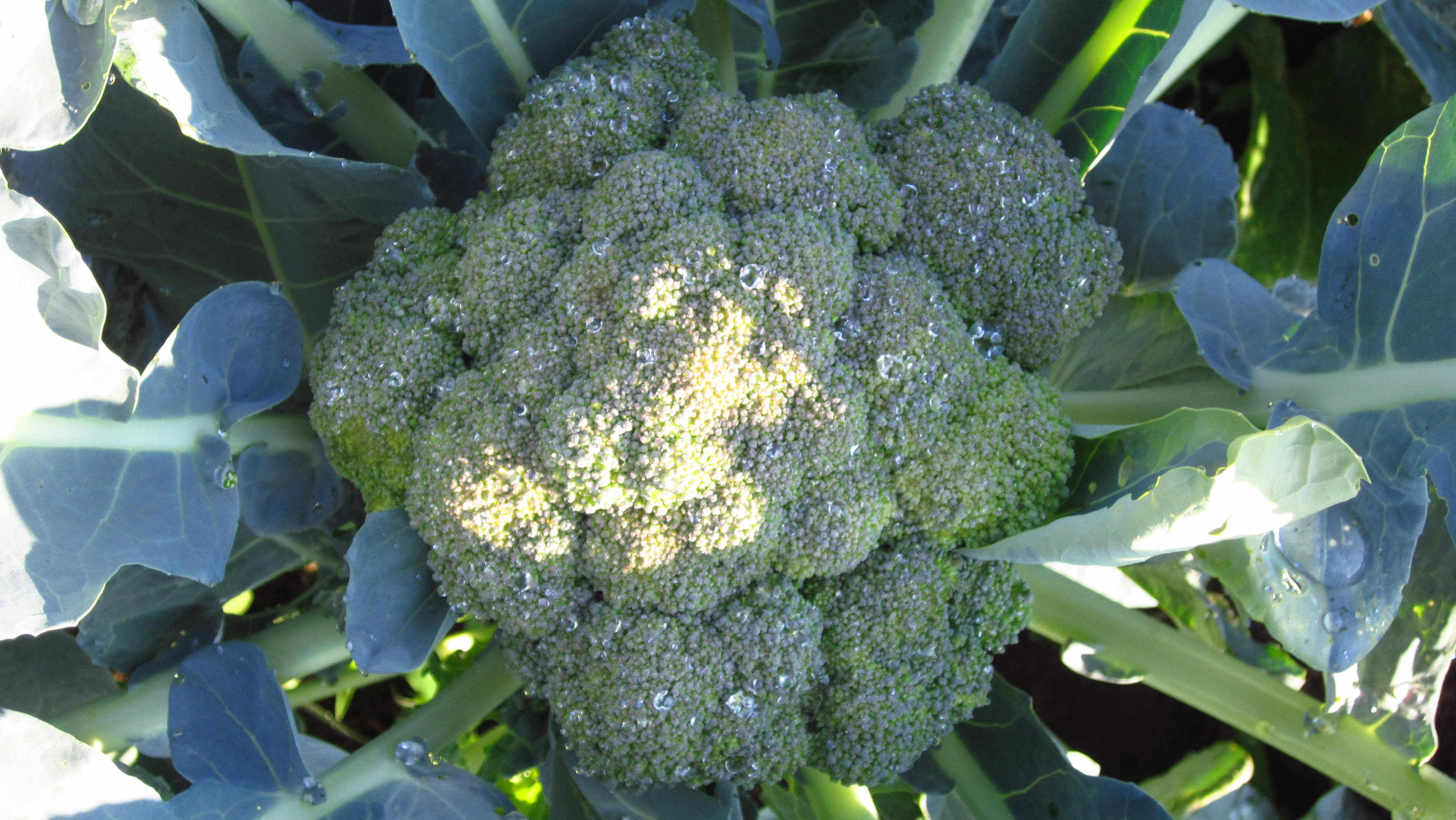 Click here for more information about our CSA!

This sounds great! How do I Sign-up?
1) Sign-up online!
(This option is available until the first day of the CSA.)
2) Print off the Winter Registration Form and deliver / mail / e-mail to us at:
8786 Wellington Rd 50, Acton, ON L7J 2L9
wholecirclefarmcsa at gmail dot com  
3) Come into our 24/7 farm store, fill out the registration form! 

Your CSA Features:
High quality, nutrient-dense, local, seasonal, organically grown food – doesn't get much better than that

Market style pick-up, with Point System – you select which veggies and how much of each you want to fulfill your weekly share, up to your weekly allocated amount of points
Friendly, Enthusiastic Farmers!